We have 3 Options To Help You Get Your Taxes Done
We Will Do Them For You
I have 37 years of tax preparation experience. With well over over 20,000 returns prepared, I can assure you that you will get the most complete and accurate return possible.
I do individual taxes for $195 (includes Federal, State, Local & efile)
I do home based business taxes for $395 (includes Federal, State, Local & Efile)
Companies I have done tax returns include, but are not limited to Mary Kay, Avon, Tastefully Simple, Young Living, Send Out Cards, World Ventures, Isagenix, Xango, Amsoil, Dubli, Veema, Pampered Chef, Eniva, and more!
I also am personally involved in direct sales so I know the deductions available to you. We start you off with a $35 deposit and then you pay the balance when you submit your return.
[wp_eStore_fancy1 id=2]
The Tax Reduction Guide For Home Based Businesses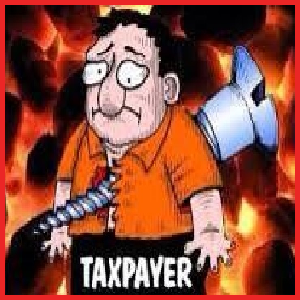 Are You tired of not getting all of the tax deductions available to you?
Are you looking for the biggest legal refund you deserve?
Well, this is your solution! Get the guide and find out all of the deductions available!
PLUS:
You will get 4 awesome Bonuses that will help you build your business fast!
Regular price is $197, but you can use coupon code OILS to get $15o off right now!
CLICK HERE TO GO TO THE SALES PAGE AND GET STARTED
Do Your Own Tax Return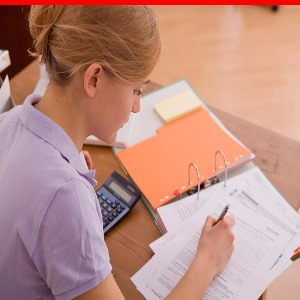 Are you a TRUE do it you-selfer?
Do you want to complete your own Schedule C business return?
I have put together video and PDF tutorials just for your business
They are step-by-step and line-by-line instructions to have you complete your return accurately!
Multiple PDF's & 18 Instructional Videos!
You will have EVERYTHING you require to complete your return and the good news is
it's only $57 AND it includes the Income Tax Reduction Guide!
CLICK HERE TO SIGN UP AND DO YOUR OWN TAXES
Disclaimer: Not all tax deductions are suited for everyone's individual situation. This is general advice only. This is not intended to be legal advice. Please consult your tax preparer for all matters.